"Great hotel, fantastic staff"
Travelled to Italy with work and i am currently into my second week at this great hotel.The staff are extremley friendly and the rooms clean and bright.The chef prepares fantastic food.All in all agreat place to stay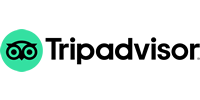 Robert M
- Business trip
30-01-2018
"First class"
From the moment you enter and are greeted with wet towels, drinks (cold brood tea) to the front desk accommodations and concierge help and the breakfast and dinner food quality and variety and service to the room service and included mini bar, with impeccable cleanliness and views to the central location Spa, free bus tickets free swimming pool (part of the public local pool that is built into the lake) and even to the hotel managers Catherine and Raymond Hunziker that are always walking around and treat you like royalty making sure you do not feel that you are just a number, but a highly valued special guest. They also have great ideas for tours. We booked some from home, but the best was a hiking tour by Echo Trails with one of the owners (Eve. A highly intelligent English teacher who loves hiking, and knows the best paces to hike and have a picnic).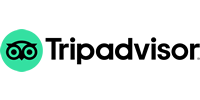 Eyal L
- Couples holiday
30-08-2017